Nazca flights daily flights over the Nazca lines personalized services
Fly over the Nazca Lines with our expert travel agency which is highly recommended on tripadvisor. The best two options for seeing the Nazcar lines is from the air. The first option is to fly from Nazca María Reiche airport. The Nazca classic flight is 35 minutes flight time. The second option is to fly from Ica, located 2.5 hours drive from Nazcar. The flight from Ica is 70 minutes in a Cessna Caravans aircraft. Please feel free to ask us for more information.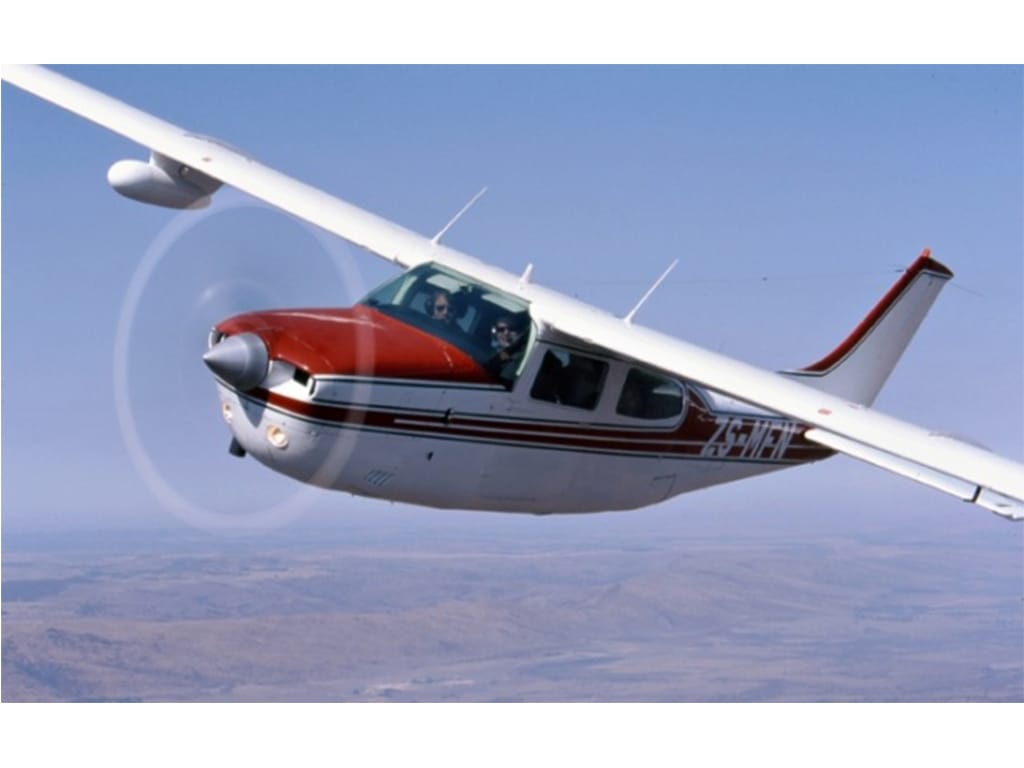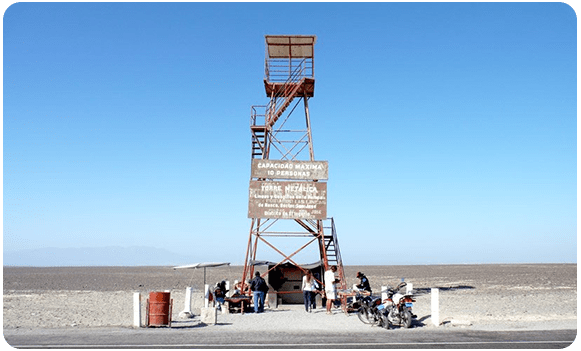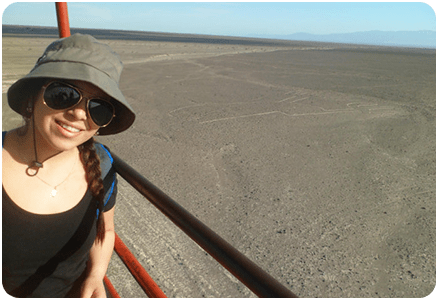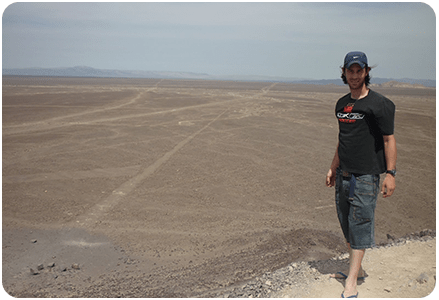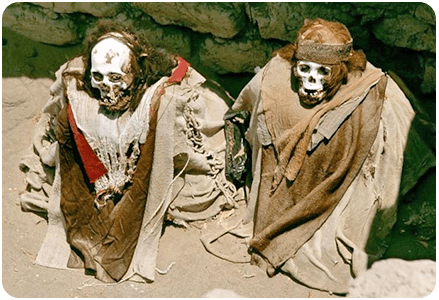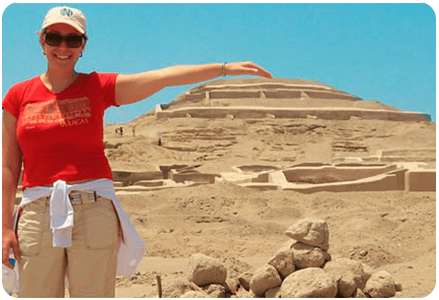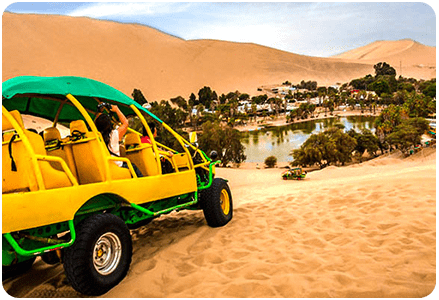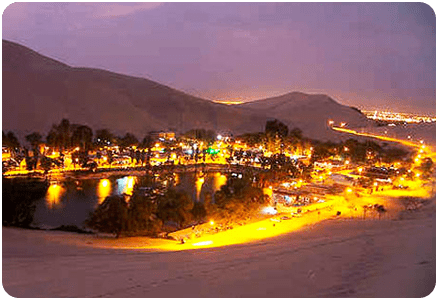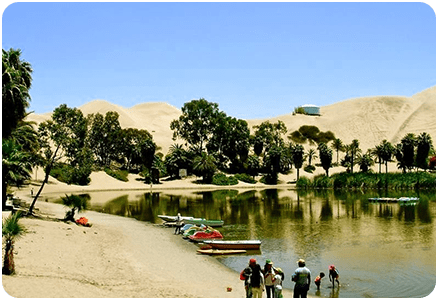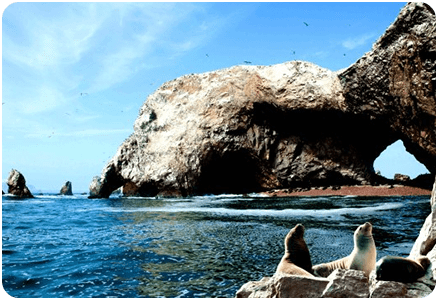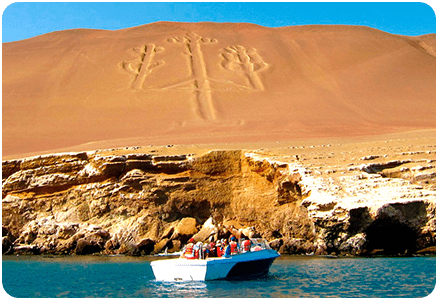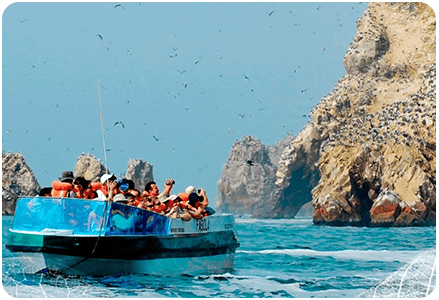 Choose your Adventure Private tours from Lima to Nazca Drivers speak English and Italian
One full day or one night two days or depens on your request. from lima, paracas, ica and nazca. enjoyment the marine wildlife in the ballestas islands,dunes buggy tours in the Huacachina oasis and visit the Nazca lines by land and air We Will kindly answer all your questions..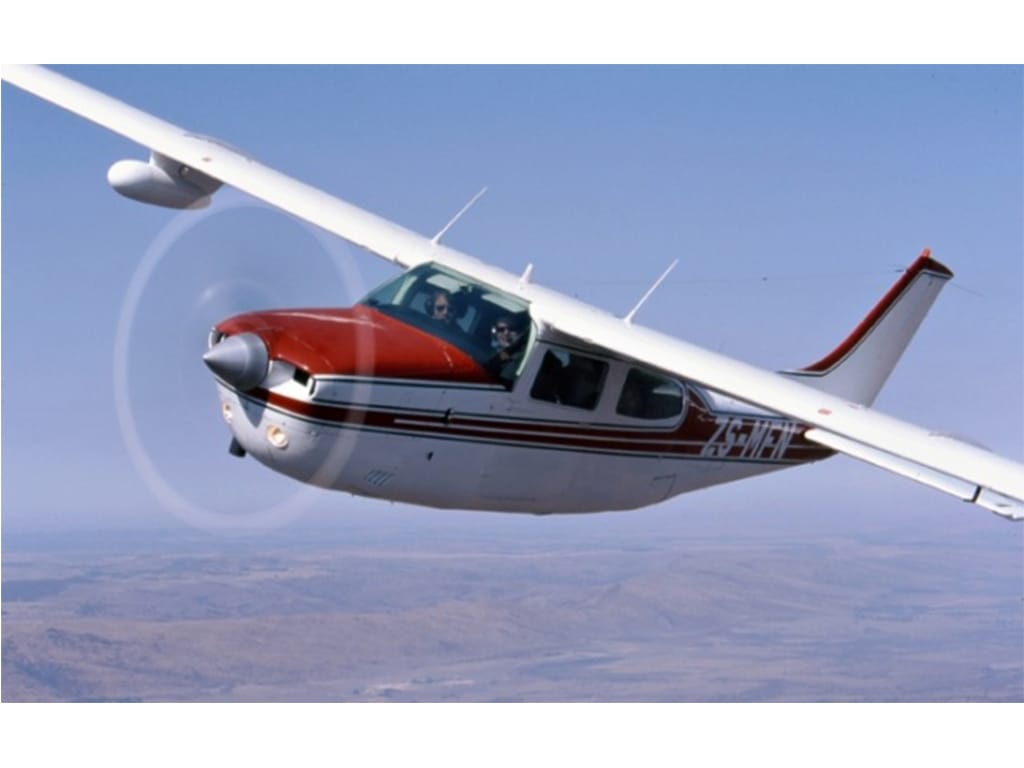 Tours in Nazca
Land tour: From a natural viewpoint you can see more than 100 lines, also you can walk close to the lines .so you can realize how they made these mysterious lines Also you can appreciate the ground And type of dark colored stones Nazca mirador. From a metalic tower you can see 3 figures the hands,the tree and the lizart. Also few lines and geometric figures
More information
Tours in Ica
La ciudad de Ica está situada sobre la costa sur de Lima. Es un oasis en medio de las pampas desérticas del Perú.
Esta rodeada de valles hermosos, famosa por sus viñedos y la producción de vinos de excelente calidad. Otras ciudades de importancia son Chincha, Pisco, Nazca y Palpa.
More information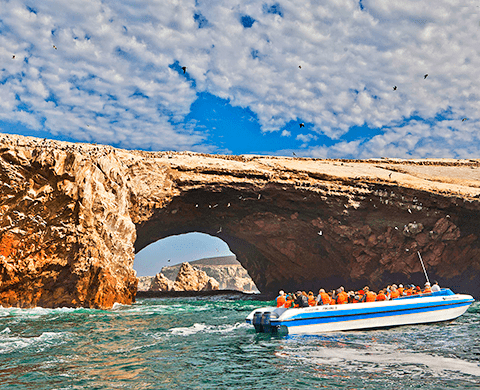 Tours in Paracas
Experience the incredible Ballestas Islands on a boat ride, home to spectacular wildlife, beautiful nature and some very special phenomenon. In the Paracas National Reserve you will experience the beauty of this red sand beaches and animals.
More information
Address
Address: José María Mejía #328 Nazca- Ica
R.U.C: 20602117511